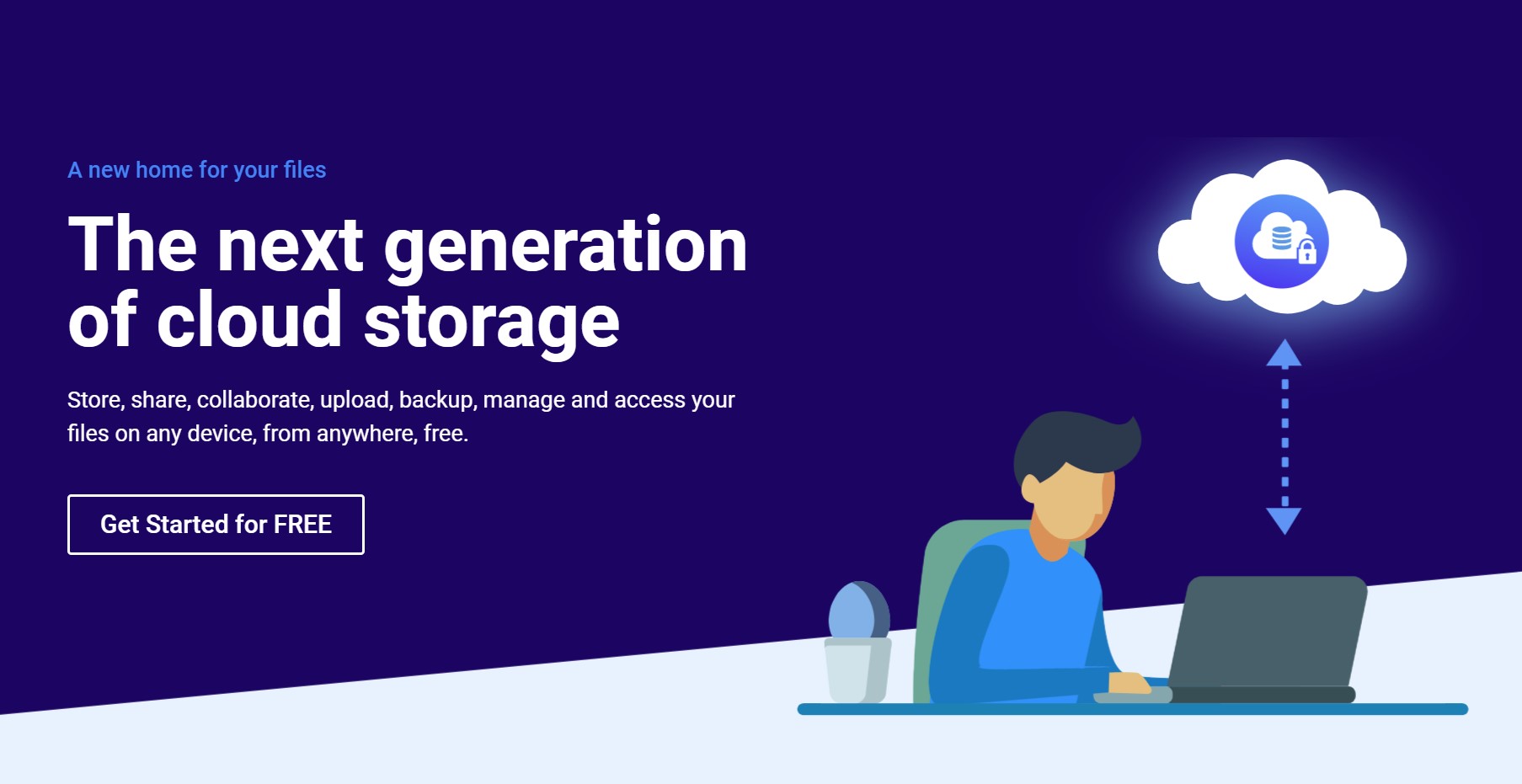 We're proud to announce the launch of Aveshost Drive, our Cloud Storage keeps your files safe and can be accessed from any device, smartphone, tablet, or computer. ! If something happens to your device, you don't have to worry about losing your files or photos – they're in the cloud.
Aveshost Drive is secure and simple to use cloud storage for your documents. It allows you to share and collaborate files with your employee, friends, and relatives.
Aveshost Drive transforms the way people work, with productivity tools designed to make it easy to store information securely in the cloud and access it from the office, from home, or anywhere!.
With Aveshost Drive, you can store, share and collaborate on files and folders with anyone, anywhere, from any mobile device, tablet, or computer.